We offer customised frames that are individually handmade and meet museum quality standards.

Framing only available for artwork printed by us.
Artwork by Alexandre Alonso
We exclusively use sustainable solid woods for all of our frames, and do not use reconstituted or composite materials like MDF.
We make frames to any size, to match your requirements. All the frames are hand-made.
Choose from our selection of simple yet sophisticated frame styles, available in classic black, white, light wood, and dark wood finishes. These versatile options are designed to tastefully complement your giclée prints while providing a polished and refined look.
Elevate your giclée prints with our precisely cut, acid-free mats. These high-quality mats not only provide an attractive border and visual depth to your artwork, but also protect it from potential damage by preventing direct contact with the frame's glass or acrylic glazing.
Non-Glare and UV Protective Glazes
We offer regular, anti-reflective, and museum glass choices; however, please note that these glazing options only available for pick-up at our studio or partner shop.
Photographic and fine art mounting is not only a sleek and stylish way to safeguard and display your artwork, but it is also a cost-effective solution for exhibitions. Additionally, it is a ready-to-hang option, making it a convenient and hassle-free choice for showcasing your work. By opting for photographic and fine art mounting, you can create a minimalist and impactful display of your artwork without breaking the bank.
(max. 60x100cm)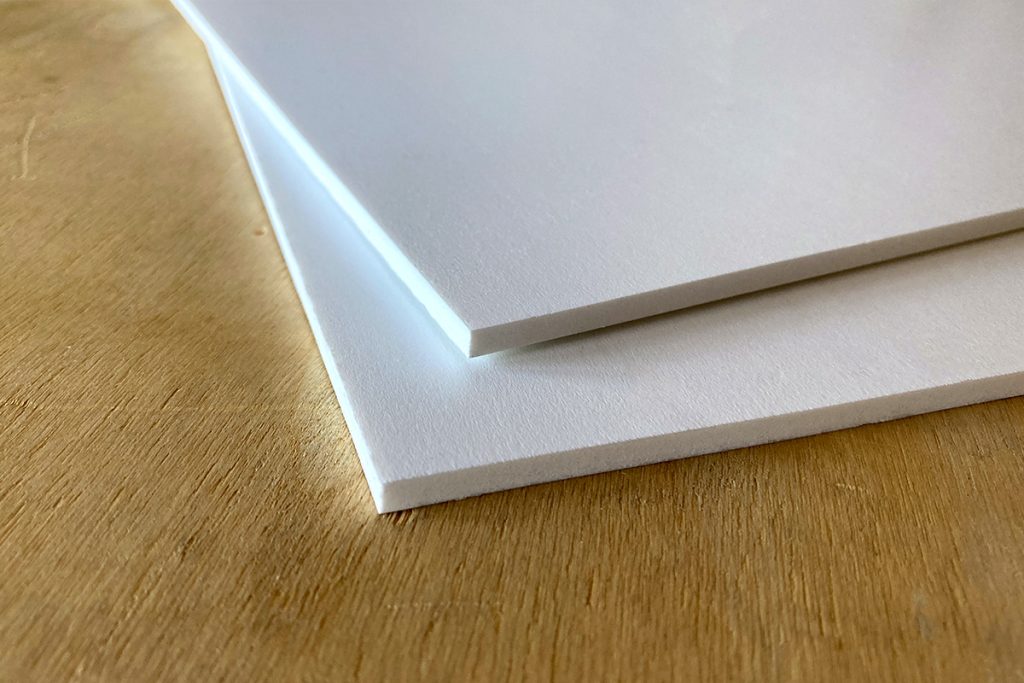 Enhance the durability and presentation of your giclée prints by opting for PVC mounting. This process securely adheres your artwork to a sturdy, lightweight PVC board, providing additional support and a sleek, modern appearance for your displayed pieces.
KAPA®line is a lightweight foamboard with covering layers in coated cartonboard and a polyurethane foam core. While offering a more cost-effective solution, it is important to note that KAPA®line may have some limitations in terms of rigidity and durability when compared to other mounting options such as Kapa Mount, PVC or EasyBoard. To ensure the longevity of your mounted prints, KAPA®line must be handled with the utmost care.
KAPA®mount is a lightweight foamboard mounting solution for your giclée prints, with aluminium-reinforced, white paperboard covering layers and a polyurethane foam core, offering a perfect balance of rigidity and weight.
Its exceptional flatness and rigidity contribute to an outstanding final result, whether you're working with small or large prints. If you're in search of a lightweight yet robust mounting solution that surpasses the stability of Kapa Line, Kapa Mount is an excellent choice.